Local Information
Newport, NC
Newport
Search Homes for Sale by Price
Featured Listings in Newport
Location, Location, Location!
Conveniently located between Havelock and Morehead City, the thriving community of Newport offers access to beautiful outdoor recreation, arts and cultural entertainment, fresh local produce, and community festivals and events, as well as the Marine Corps Air Station Cherry Point, the largest employer in Carteret and Craven Counties. Awash in Southern hospitality, Newport offers a friendly and laid-back community that carefully preserves a rich history while developing a bright future.
A Community Rich in History
A Town of Old-Fashioned Courtesy
You don't have to live in the middle of all the hustle and bustle to enjoy it; enjoy a close-knit and peaceful community within easy driving distance to the beach and all the attractions of Morehead City! The welcoming community of Newport offers plenty of resident events and celebrations that help bring neighbors together as friends, such as the annual Pig Cooking Celebration or concerts at the Crystal Coast Civic Center. The Newport Historical Museum is another popular destination, offering demonstrations and historical tours.
A Rich History
The history of Newport dates as far back as the early 1700's, when the area of land at the upper part of the Newport River first began to be settled and developed. This area of land was an important stop on the Newport River, which served as a highway for the shipping of goods — which included lumber, tobacco, and naval stores — to and from Beaufort. It was originally named Shepard but the name was later changed to Newport, partly to distinguish from "Old Port" in Beaufort and partly due to the influx of Quaker residents from Rhode Island, who called it "Newport" after their native hometown.
Recreation, Services, and Education
Recreation
Explore top-notch outdoor recreation, as well as fun classes and programs at the new Fort Benjamin. Featuring plenty of outdoor facilities, such as a playground, picnic shelters, grills, tennis courts, bocce ball and disc golf courses, basketball courts, and walking trails with fitness stations, this park offers a wealth of opportunities. It also has a Band Shell for concerts, shows, and theatres, and a rentable rec center that offers fitness classes, family fun nights, and games.
Town Services
Newport might be small, but it offers a host of its own local amenities. These include a police department, a fire department, utilities and public works, and a library. The library offers a wealth of community events and programs, many of which are devoted to developing a love of reading in young children. It also offers art shows and book sales throughout the year.
Schools
Newport is served by Carteret County Public Schools, where students learn, grow, and achieve. These schools are dedicated to creating opportunities for all students to grow and achieve. It is comprised of 17 public schools. Located within or near to Newport are Newport Elementary School, Newport Middle School, and West Carteret High School.
Newport Real Estate
Due to a growth in population and commerce, Newport has experienced a recent development in new homes and condos, providing a wide range of homes and styles to suit all tastes, lifestyles, and budgets.
Ready to find your dream home in Newport? Contact me today at 252-247-6922 or linda@lindarike.com for more information.
Newport Real Estate Resources
Neighborhoods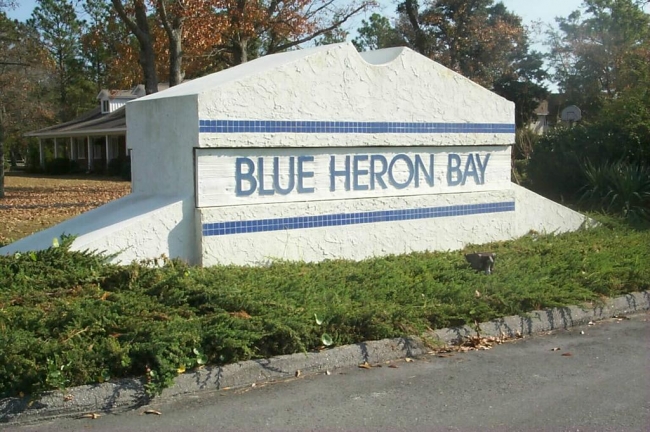 $299,500 – $449,000
2,074 – 3,680 sqft