Seller Resources
Selling a Home in the Crystal Coast
It has been said that selling a home is one of life's most challenging events. After all, there's a lot to prepare for, and many financial decisions to make. And what's more, if you're selling a vacation home where a lot of great memories have been made, selling your home can also be an emotional experience.
When you choose to work with Linda Rike Real Estate, we will price your home right, get your house ready to show... and remind you every once in a while to concentrate on looking forward to the excitement of finding a new home full of new memories just waiting to be made.
---
We'll Value Your Home
When selling a home in the Crystal Coast, it's crucial to start off on the right foot—at the right price. So don't turn to automatic estimate services! They often compare your property to outdated or incorrect information and won't take into account any improvements or repairs you have made over the years. But because we understand the unique neighborhoods and real estate market trends of the Crystal Coast, we can provide an accurate evaluation and help you find the RIGHT price for your home.
Take the Guessing Out of Your Evaluation with These 3 Easy Steps
Request an Evaluation
Provide us with your home's address, then sit back and let us do all the hard work and information-hunting!
Sit Back and Relax
We'll do the research for you, from neighborhood sold reports to remodeling improvements and more.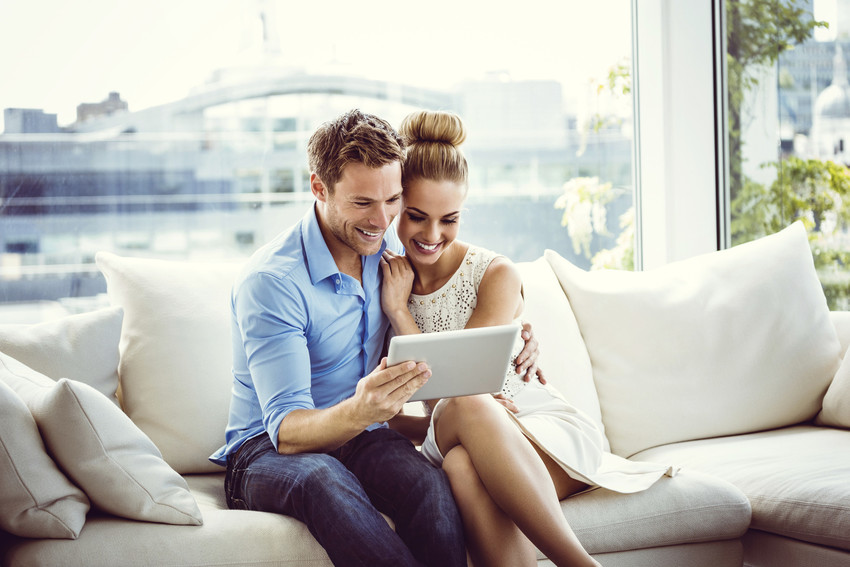 Get Your Answer
We will promptly send you your home value, and we're always available to answer any questions!
Get Your Free Home Evaluation
---
Why Choose Linda Rike Real Estate?
Any realtor can list a home, but the RIGHT agent will ensure that your questions are answered, your needs are met, and you home sells quickly and successfully. As highly experienced agents of the Crystal Coast, we are very knowledgeable of the neighborhood markets, the local real estate trends, and the wants and needs of your buyers. But we're more than that. We strive to provide the very best service to each and every one of our clients, so please do not hesitate to contact us with any questions or if you are are ready to list your Crystal Coast home.
---
Searching for Resources?
We believe in the importance of information and understanding, which is why we're here to provide you with all the home-selling tools you need for a stress-free Crystal Coast listing experience. We want to make sure you're prepared every step of the way, from finding the right price to staging and showing your home to negotiating the close.
Our Resources
---
Discover the True Value of Your Crystal Coast Home!
Just complete the form below and Linda Rike Real Estate will let you know exactly what your home is worth!